if (!$is_front): ?>
The successful Soundness method is now available as an iPhone app
endif; ?>
The successful Soundness method is now available as an iPhone app
Never any silence in your mind? Are you troubled by inexplainable pain? With Soundness you will learn how to relax your body and your mind, through a combination of mindfulness, meditation and sound. Follow the voice of Ida Leonard, and experience how you can harmonize your inner self with a training of 5 minutes a day.
If you are out of balance your body and mind no longer communicate at the same level. As a result you will feel restless. Soundness eases the mind and harmonizes the body. When you start making sounds that resonate within yourself, your body will produce happiness hormones. Stress will disappear and you will feel a benevolent peace of mind.
Soundness is based on techniques used in meditation and mindfulness, but specifically uses the vibration of sound, like Nada Yoga. Those who suffer from chronic pains or tinnitus, will also benefit from this method.

Health
You will benefit from this app if you: can never silence your mind, are always running from one thing to another, have unexplainable pain, feel you are on the edge of a burn-out.

Wellness
You will benefit from this app if you: want to be able to do things with peace of mind, wish for a satisfying love-life/relationship, want to feel strong and healthy, want to experience the beauty of life.
Quick and easy
You will benefit from this app if you: can not find the time and space for long meditation training, always want to be able to train, everywhere you are, want to share or do with others, want to feel results after only 10 minutes.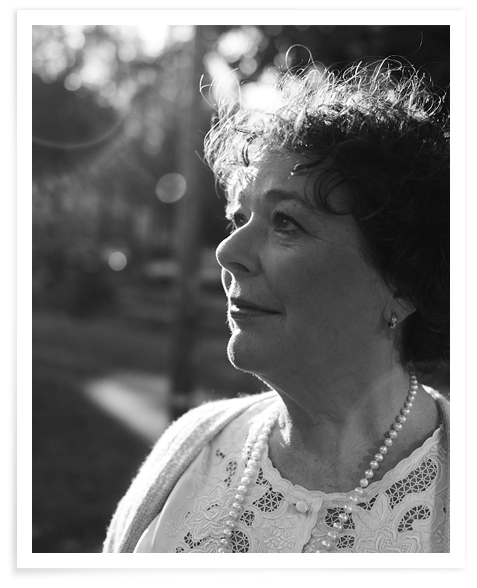 Ida Leonhard
'For more than thirty years I have had a practice in psychosomatic analysis. Pain, functional disorders and other physical complaints, I never saw them as just symptoms, but as a way for the body to express itself. By massaging the body I tried to find where people were having physical blockades and what their pain really meant. To understand what the body was saying, that is what I was searching for.
In Soundness I have accumulated all my experience in a simple method, to bring the body and mind back in balance.
Up until now I have always worked in the closed environment of my own practice. With Soundness my method can reach an infinite amount of people. With Soundness you can do it yourself. You can start feeling better, have less complaints, it is within reach. You can take control of your own life!'
Contact
Do you have questions? Do not hesitate to contact Ida Leonhard via email. Need help with the App? Please use the Support form.

Facebook

.

if ($page["footer"]): ?>